APPLIANCES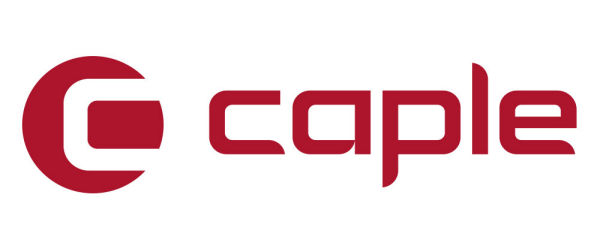 Caple
Making functionality fashionable
Beautiful, functional and technologically advanced, Caple appliances are central to the concept of a contemporary kitchen.
From super sleek induction hobs to discretely effective cooker hoods, whisper quiet dishwashers and smart (in every sense) wine cabinets, they cater for every lifestyle.
Chef, entertainer, home maker? Whatever your passion Caple provides the inspiration to carry it off with exceptional style. Our range offers the depth and versatility to seamlessly integrate into your kitchen, whatever its design or layout. Discover exciting new ways to cook, cool or wash, but above all, bring out the beating heart of your home.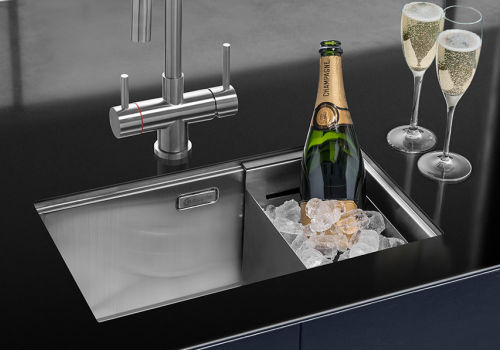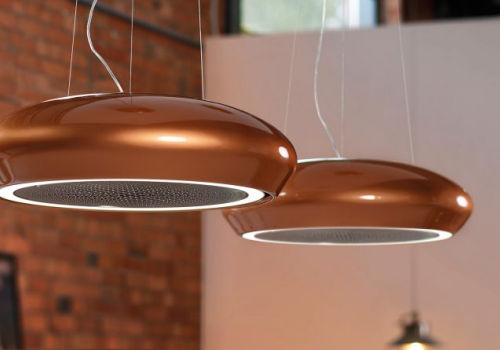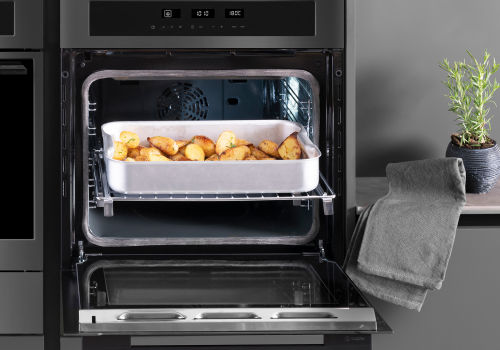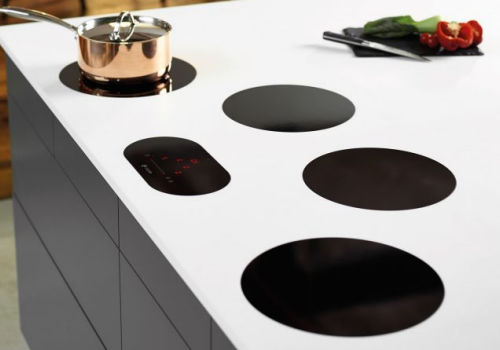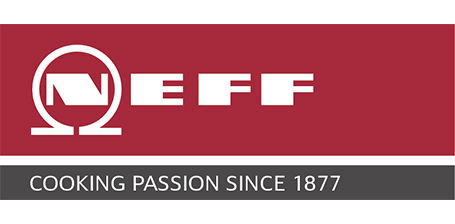 Neff
Cooking inspires people, and people inspire us. This is the basic principle behind everything we do at NEFF. So, let nothing get in the way of your cooking ideas. Our innovative products help you to prepare mouthwatering food - whether it's a four-course dinner or a dessert you just can't get enough of - a NEFF kitchen is equipped for every dish.
Cooking inspires people. People inspire us.
At NEFF we believe that the kitchen is the heart of every home. A place to eat, meet and get creative with your cooking. With an extensive range of innovative appliances, we're constantly working to meet the demands of every lifestyle. From our unique Slide&Hide® disappearing oven door to our revolutions in steam cooking, a NEFF kitchen is equipped for even the trickiest dishes.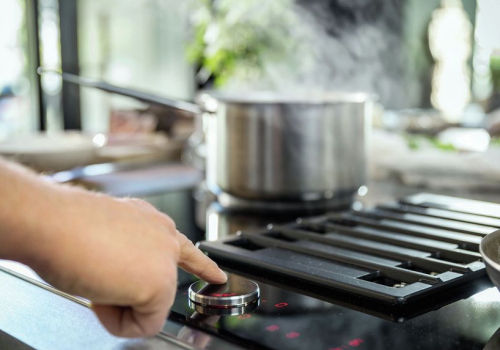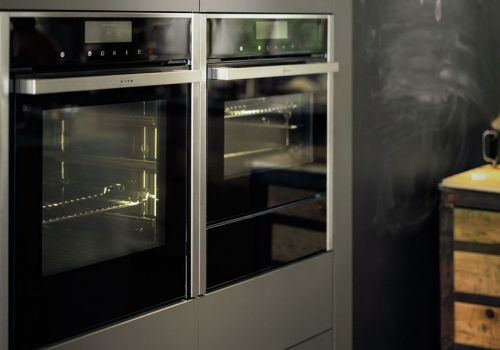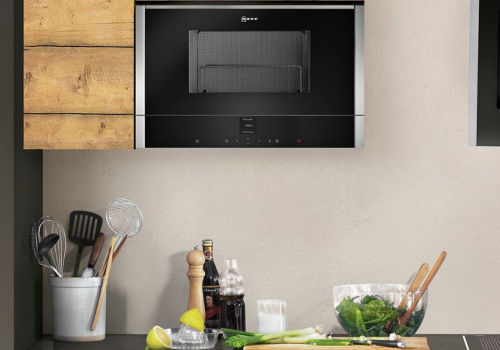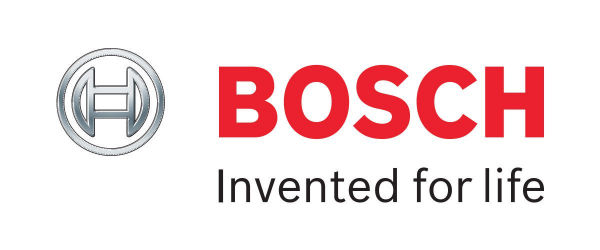 Bosch
For over 125 years, the Bosch name has been synonymous with engineering excellence. Our home appliances are renowned for their quality, reliability and performance which derives from our inherent, unflagging commitment and the painstaking thoroughness with which every unit is made. As you would expect from Bosch, there are no gimmicks or frills with our products – just pure, clean lines and beautiful, functional simplicity that will enhance any kitchen.
The values that shaped Robert Bosch's vision for his new company in 1886 are the same principles that guide the business today; never lose the trust of your customers, look after your staff and partners and change things for the better. It's what has kept Bosch at the forefront of the home appliance industry and what will keep it there in the future.
Click here for PDF Brochure (Freestanding Appliances)

Click here for PDF Brochure (Built-in Appliances)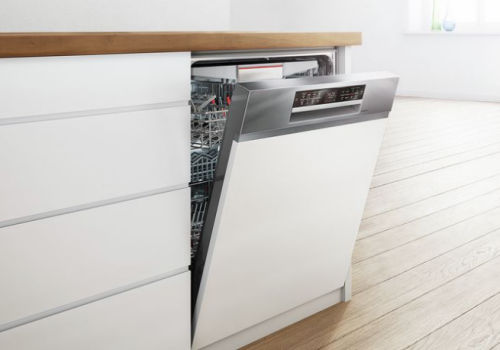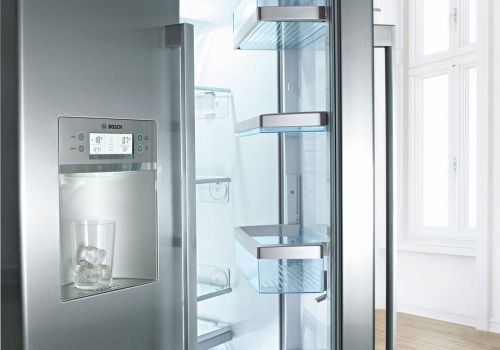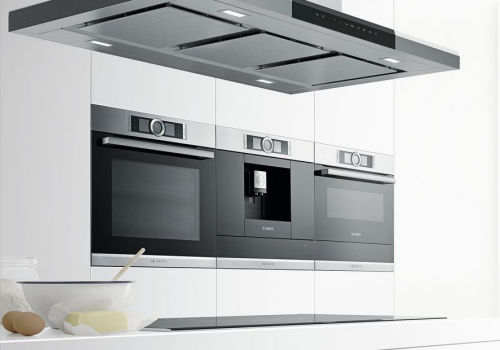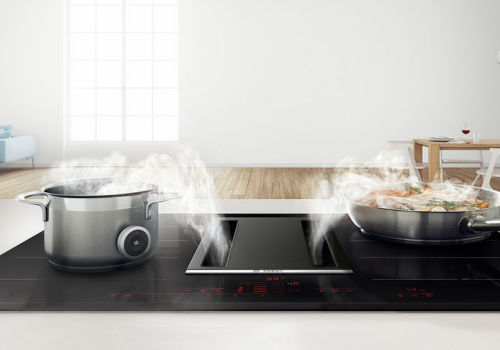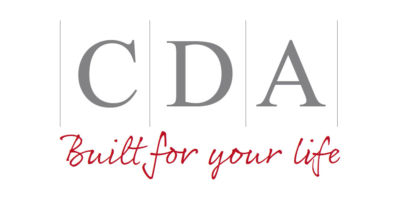 CDA
At the heart of every home, the modern family kitchen needs to look good and perform brilliantly. At CDA we ensure that every product is designed with your lifestyle in mind to bring you appliances with the latest in innovative technology and a stylish finish
With you in mind - Our dedicated teams consider how you will want to use your kitchen appliance at every stage of the development process, from creating the perfect combination of functions and features to designing aesthetics that will look modern, stylish and stand the test of time. We manufacture single and double ovens, range cookers and hobs to help you produce exceptional meals at home every day.
Whatever look you are going for, there is an extractor to match. Taking smells and steam away from your cooking area, our statement range of extractors include traditional chimney styles and modern, streamlined designs to become the focal point of any kitchen.
Because your life is busy - Part of living in a CDA kitchen is knowing that everything, including the cleaning, can easily be taken care of at the press of a button. Our laundry and dishwasher models keep everything looking new with plenty of extra features and functions to get the best results in the wash. We understand that life is busy and you need your kitchen to work brilliantly and look fantastic.