WORKTOPS




Silestone by Cosentino
Silestone is a leader in the world of kitchen worktops. It's no coincidence that thousands of people from all over the world have chosen them for their homes.
Its unique characteristics make this material resistant to almost any conditions, combining beauty and functionality in a space that becomes the main feature in your home.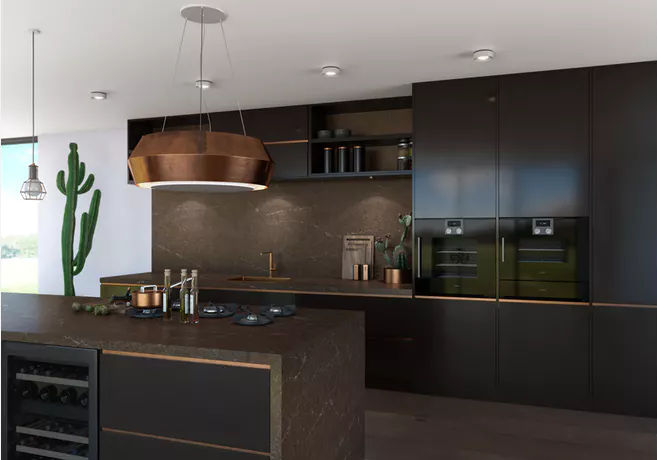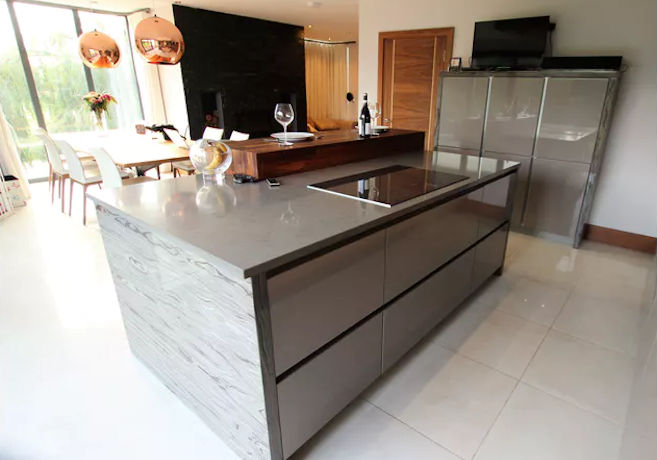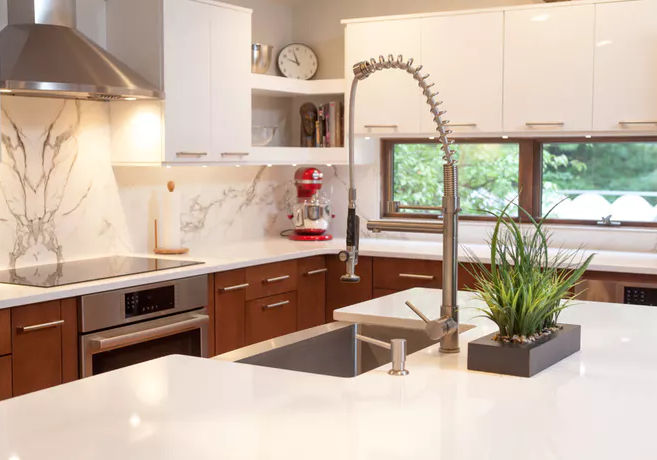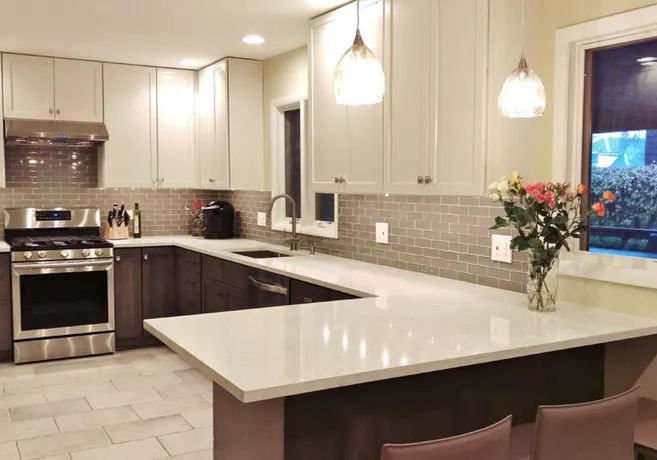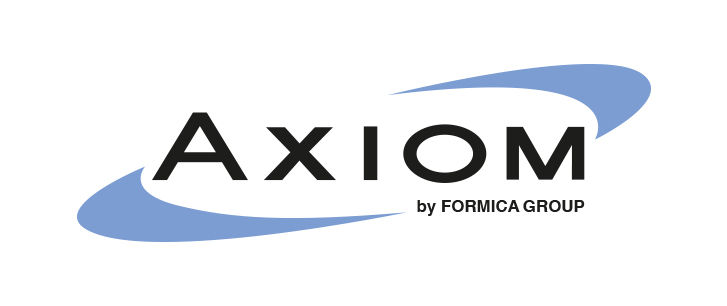 Axiom® by Formica
The new Axiom® by Formica Group range is inspired by the changing ways that people live their lives in the kitchen today. For the 'hub' of your home, our new surfaces allow you to show your passion for expression, for versatility and plan for the multi-functional use of the space.
By delivering an exceptional choice of design and finishes, we hope to inspire your ideas too - always with your lifestyle in mind. The Axiom® range of stones, woods, patterns and colours creates a wide palette of variety and individuality to get the unique looks, quality and functionality you desire.
Kitchen living is increasingly about capturing the essence of styles to suit modern life. For us the key drivers are - Social Living, Family Living and Versatile Living.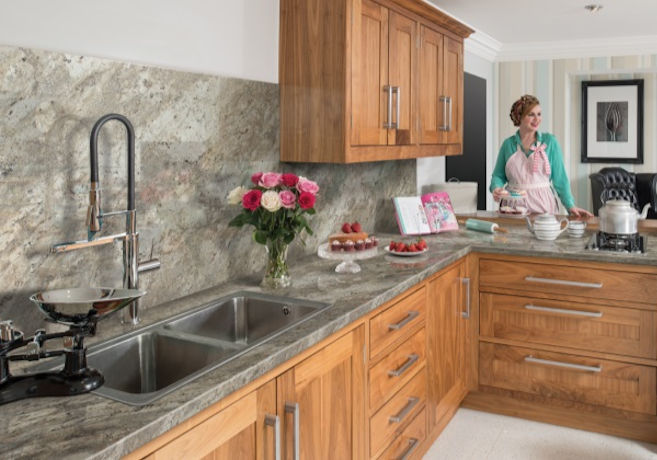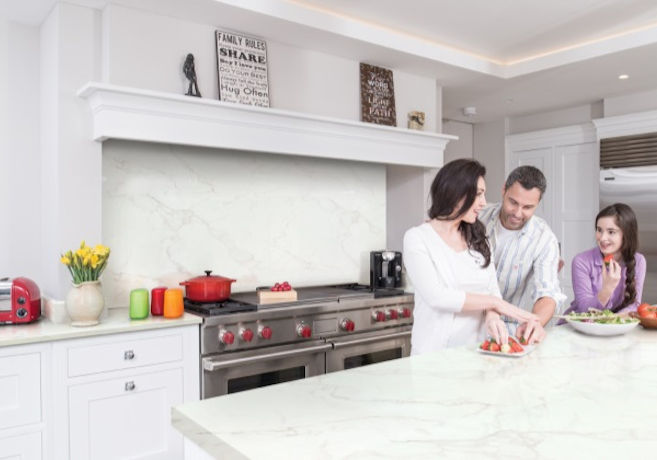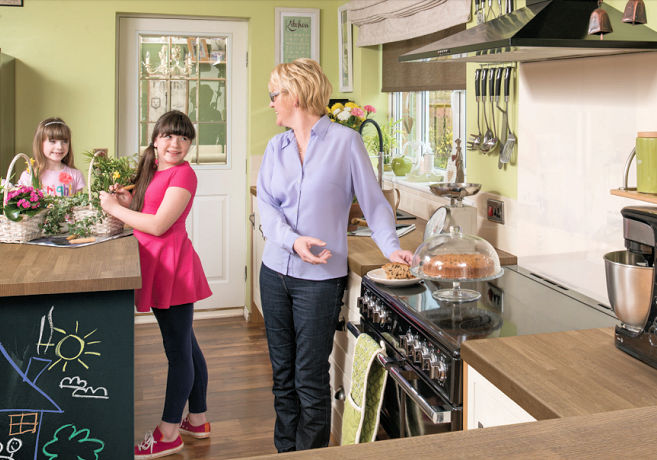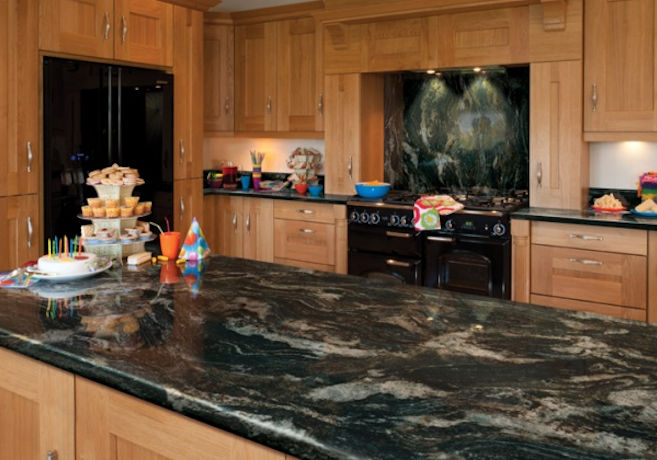 Prima by Formica
Beautiful surfaces that reflect your lifestyle
The iconic name of Formica® is synonymous with kitchen design; our laminates were a revolutionary material that brought colour, style and practicality to kitchens all over the world.
With our latest Formica Prima® worktop surfaces and accessories, we strive to create beautiful environments, whatever your style and personality, to make your kitchen, the heart of your home.
The real beauty of our classic laminate designs is that they will be as fresh and striking in years to come, as when they are first installed. Our commitment is a lifetime worktop guarantee.
With so much versatility and choice, the Formica Prima range offers worktops, breakfast bars, islands, splashbacks and upstands that will allow you to create a truly beautiful kitchen that best reflects your lifestyle and taste.
Why accept another laminate worktop brand, when you can have the real Formica Prima?
...Accept no substitute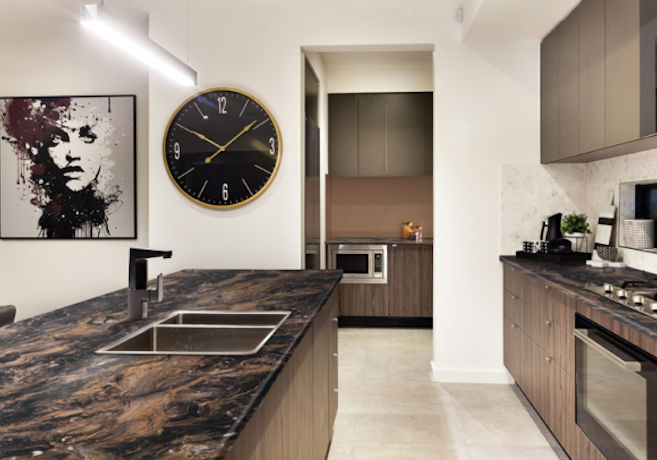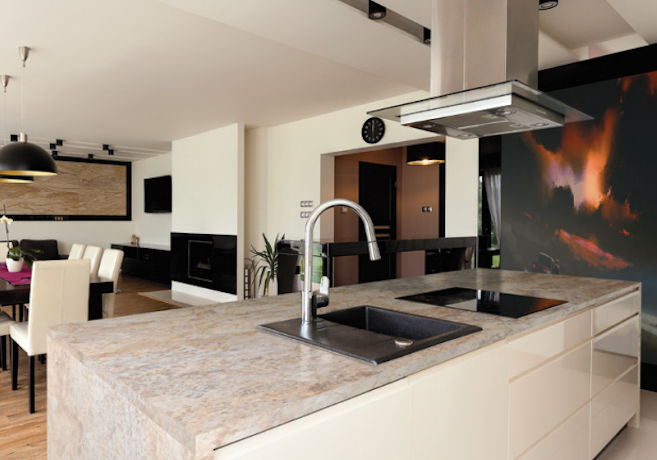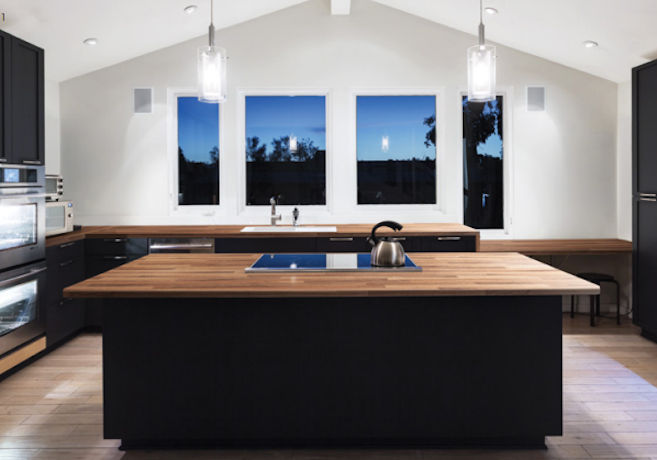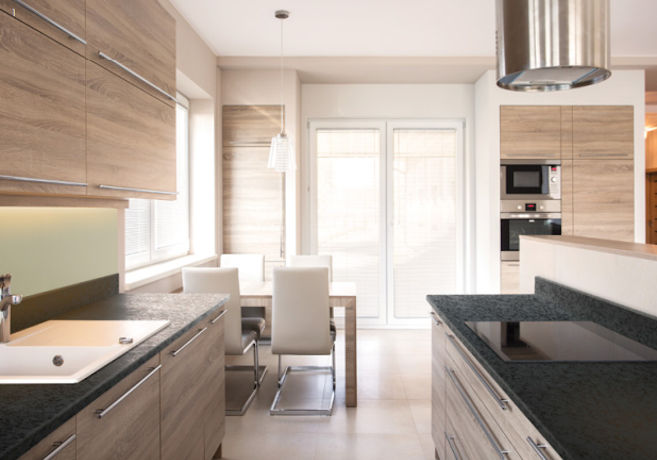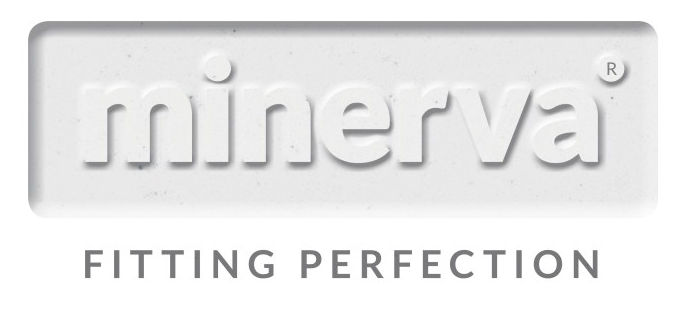 minerva®
A practical and solid kitchen worksurface material manufactured using state-of-the-art technology to deliver a luxurious appearance, cool pleasing touch and robust performance day in, day out. Such is the enduring quality of minerva®nthat we guarantee its quality against manufacturing defects for ten years.
Whether you aspire to sweeping curves or a two-toned breakfast bar, contemporary linear sink modules or the nostalgia of a traditional Belfast sink, minerva® offers the flexibility to meet all your design needs without incurring the cost of specialist installation teams to make your dream come true.